Vol 39, Issue 2
Last Friday's "Back to School Nite" was a blast for everyone!
We even got a sneak peak at the new dorm, Wellspring Suites!
(click to view full image)
This week in Elementary
(click to view full image)
This week in Senior School
Staff Appreciation Day!
Many thanks to ACA school management for recognizing the hard work of every member of staff.
Additionally, congrats go out to Dr. and Mrs. Nwulu
on their 35th wedding anniversary!
You are a blessing to so many staff, students, and parents! God bless you and your family!
GENERAL ANNOUNCEMENTS!
Oct. 6: Wellspring Suites Family Visiting Day
Oct. 8: Student Body Government (SBG) Elections in JC Hall (2:50-3:30pm). Parents are welcome to attend.
Oct. 9: Due date for PSAT registration fees
Oct 11: All parents are invited to attend PTA elections from 12:00 pm – 1:00 pm in JC Hall.
Oct 14-18: Fire Drill for day students and Wellsprings residents.
Oct 16: 9th grade students to take Preliminary Scholastic Assessment Test (PSAT).
Oct. 18: IGCSE & A-Level Parents/Students/Teachers Meeting
Oct. 26-Nov. 3: Mid-Quarter Break
Parents are encouraged to read the Parent-Student handbook distributed at "Back-to-School-Nite." Both parents are to sign the undertaking attached at the bottom and return the slip to the homeroom teacher (Pre-Elementary School) and Receptionist/Admin Officer for Senior School.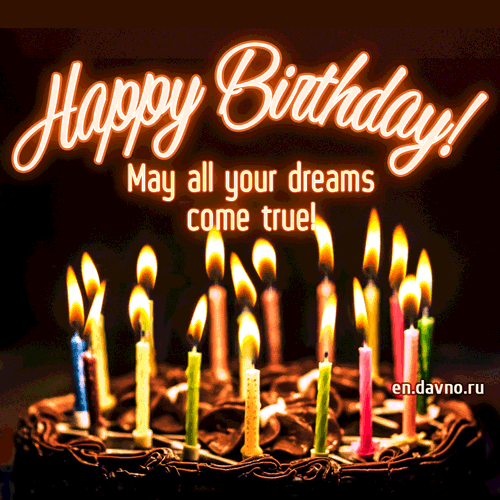 1 Felobater, Fisayo
2 Jomiloju
4 Mon. Femi
6 Ms. Deb
7 Timisola, Riya G.
9 Jayden, Feranmi
10 Mrs. Paul
11 Utkarsh, Jason, Mr. Lucky
12 Mr.Idowu
17 Mrs. Karen
18 Modupe
20 Lavina, Mumilore
21 Daniel, Tomi, Kamel
23 Ms.Teju
25 Riddhima, Ms. Shola
26 Mia, Ade O, Ms. Peju
27 Michael I., Adewole
29 Mr. Charles