Vol 38, Issue 1
Twinkies, triplets, & Preschool Valentine's Day Program!
THIS WEEK IN ELEMENTARY SCHOOL!
(tap pic for caption)
THIS WEEK IN SENIOR SCHOOL!
Due to the postponement of elections, school will be in session Monday, February 18th.
All other information for Sports Daze and days off will be shared next week! Thanks for your understanding!
GENERAL ANNOUNCEMENTS
MARCH PAST PRACTICE: Monday, Tuesday, Thursday, Friday of this week!
(Feb 18, 19, 21, 22) 7:40-8:00am!
Feb 18 School in session on Monday, February 18th, due to postponed elections
Feb 18-22 9th grade Marketing project. Come on out and patronize our students! Lots of goodies to choose from!
Feb 20 1st graders have been learning about money addition and subtraction. To reinforce the concept, they will go shopping at Betamart supermarket on Wednesday, Feb. 20th. Students should please bring N1000 to purchase items and receive change.
Feb 22 * 1st-12th Awards Assembly 1:00-1:35pm; Parents are invited!
* Senior school Valentine party (3pm-6pm)
Feb 23 No Ballet Club due to elections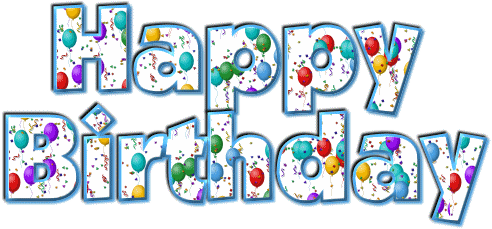 9- Angel
10- Anabelle
15-Amir/Gabriel
17- Nigel
18- Aadvika
19- Alfred
21- Laughter/Pipeololu/Anjola
22- Funmilola
24- Subin /Eni G.