Vol 38, Issue 2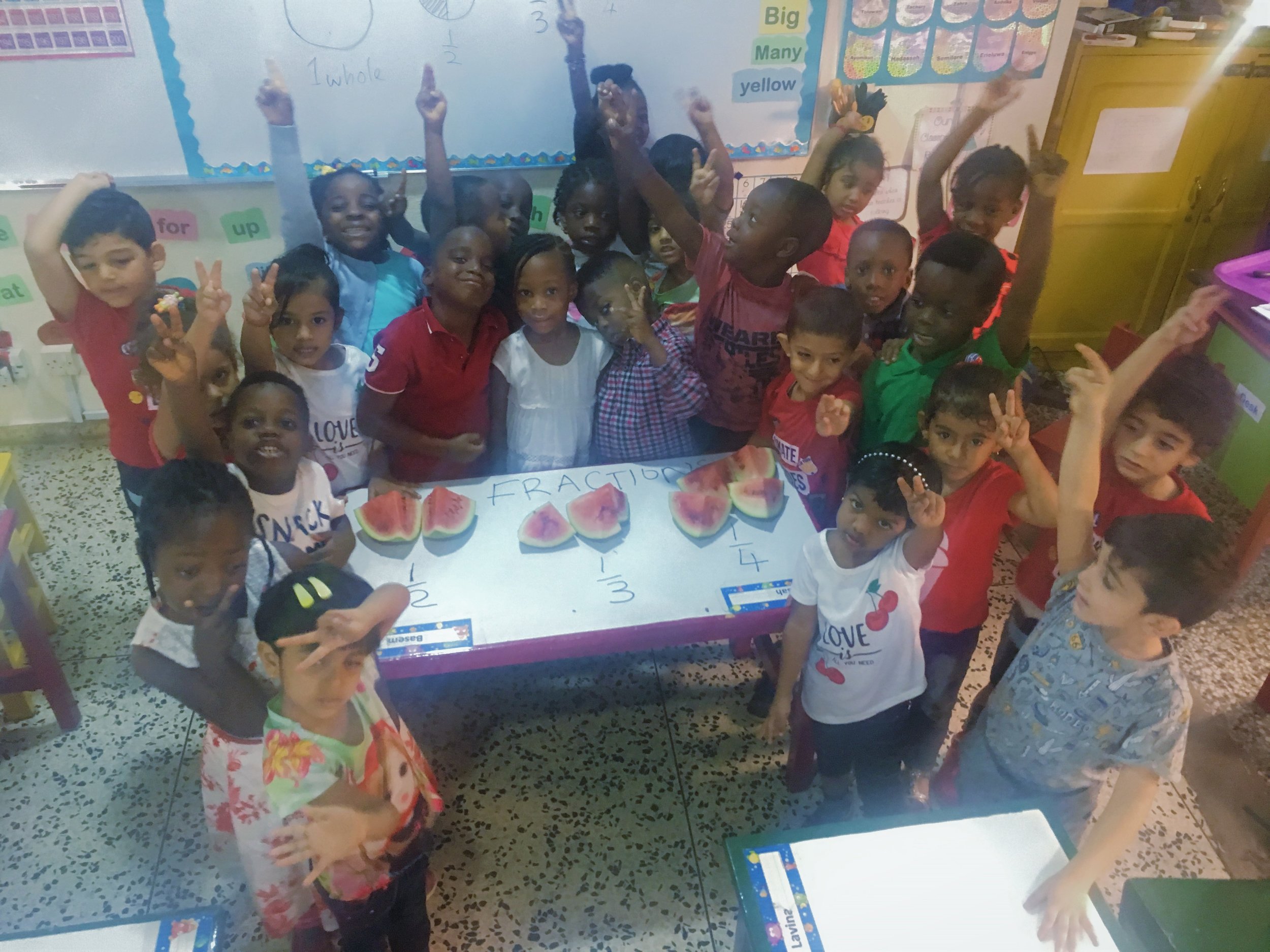 THIS WEEK IN ELEMENTARY SCHOOL
THIS WEEK IN SENIOR SCHOOL
(click image to view caption)
(play video below at 360p for best picture)
SBG Senior School Spring Party!
THIS WEEK IN ACA
1ST SEMESTER ACADEMIC & PERFECT CONDUCT AWARDS
GENERAL ANNOUNCEMENTS
MARCH PAST PRACTICE FOR SPORTS DAZE!!!
TUES & THURS (Feb 26th & 28th) from 7:40am-8:10am
Feb 25 No school due to elections
* Extra AS Physics classes from 10am-12pm
Feb 27 Pre Kg field trip to Domino's Pizza in Bodija to reinforce learning of fractions. Each child should bring N500 to school Tues.
Mar 1 Sports Daze at UI Stadium from 9:00-12:00 (Everyone meets at the stadium, not at school)
* Preschool students can come to watch the Sports Daze events with their parents.
Mar 2 Ballet begins
* Beginners & Junior – 10:30am-12:00pm
* Intermediate & Advanced – 12:00pm-1:30pm
Mar 4-8 ACA hosts British Council ACCA Exams
Mar 4-13 IGCSE, AS, AL and AP Mock II exams begin (Exam schedule will be distributed on Tuesday, February 26)
Mar 6 ACA hosts British Council Study UK Fair 2019 from 11:30am-1:30pm.
* Parents are invited. Confirm your presence with Mrs. Raj at 0705-771-7105 or 0809-520-1521 by Wed, February 27.
Mar 8 & 11 No school due to elections
Mar 14-15 Debate and Musical Competition for Senior School students – Bethel American International School
Mar 18-20 Francophonie Week
* 18th (6 contestants from Middle School- Drama/Spelling Bee/Quiz)
* 19th (6 contestants from 7th–9th - Drama/Song/Quiz)
Mar 21 PTA meeting
Mar 22 Segment 1 Block Exams for 7th and 8th Grade
* SBG Spring Sleepover Party for Senior School students from 6:00pm-7:00am


4th – 12th grade excursion to Dubai from April 18-24, 2019!!! From an educational tour in a sustainable park to a safari adventure in the desert, we've carefully selected destinations that offer students experiential learning and a fun-filled holiday!
SEE MRS. RAJ BY FEBRUARY 28TH TO SIGN UP!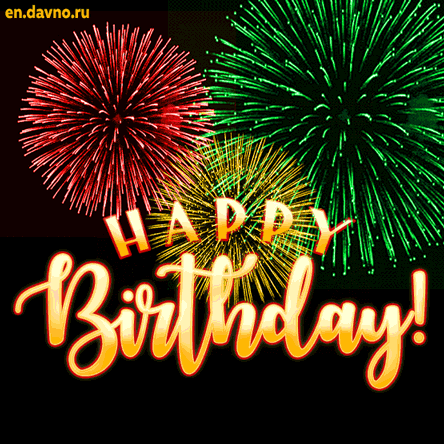 February & March Birthdays!
Feb 24- Subin/Eni G.
Feb 25-Yara
Feb 26 Godwin/Tomi B.
Feb 27- Mark
Feb 28- Toni O.
Mar 1st- Advaita
DEADLINE FOR MUSON EXAM REGISTRATION: MARCH 31, 2019
REGISTRATION OPTIONS:
1. Register in person at ACA in Ibadan by March 31, 2019 for the May 15, 2019 exam. (Exam fee + N3,000 administrative fee. Payment options: cash, POS, or direct transfer)
2. Register and pay only the exam fee at MUSON in Lagos by March 31, 2019 for the May 15, 2019 exam. (The administrative fee of N3,000 can be paid at ACA on the day of the exam, prior to testing. Payment options: cash, POS, or direct transfer)
Piano Books:
1. Available for direct purchase from MUSON, or ordered from ACA with an additional administrative fee of N1500.