Vol 38, Issue 5
THIS WEEK IN ELEMENTARY SCHOOL!
THIS WEEK IN SENIOR SCHOOL!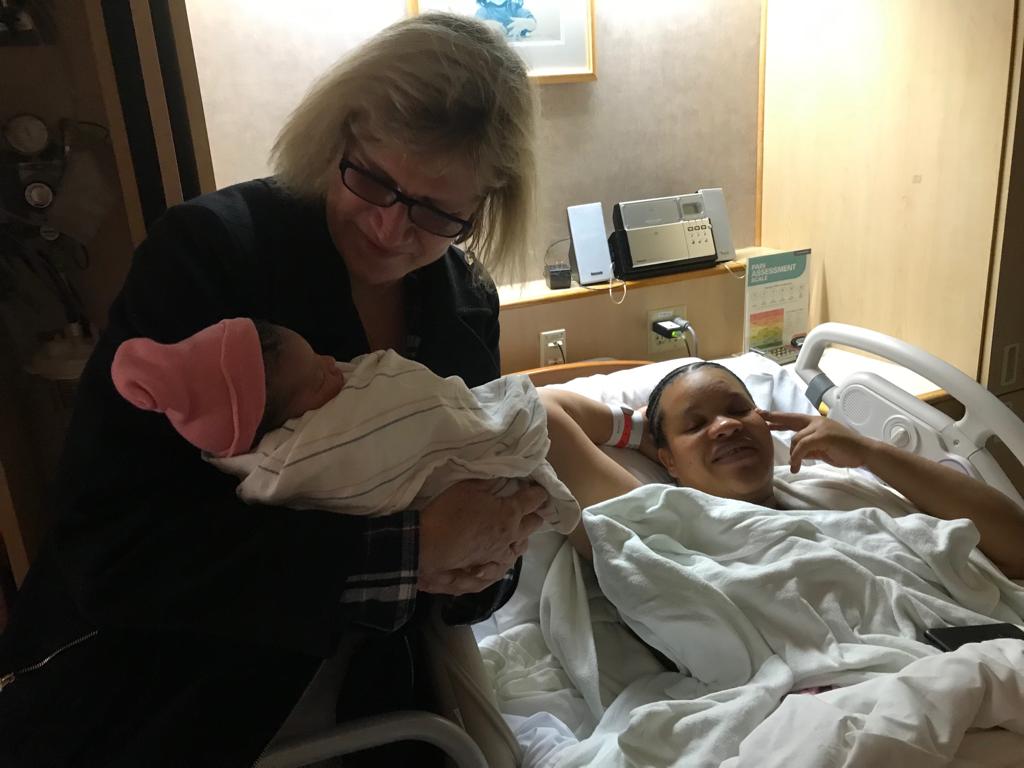 Mrs. Karen welcomes her granddaughter, Precious, born on March 9, 2019.
Cheer leading try-outs were a great success!
We still have two positions open for senior school girls if you're ready to step boldly out of your comfort zone and try something new!
Come on out to make life-long friends and unforgettable memories!!
~ SENIOR SCHOOL SLEEPOVER SPRING PARTY ~
TIME SET FOR 6:00pm (March 22nd) to 7:00am (March 23rd)
GENERAL ANNOUNCEMENTS
Mar 18-20 Francophonie Week: Selected students will be conveyed to Alliance Francaise, Ibadan, for competitions.
* 18th (6 contestants from Middle School - Drama/Spelling Bee/Quiz)
* 19th (6 contestants from 7th–9th - Drama/Song/Quiz)
Mar 20 Preschool Parents Assembly – Costume Party! Parents are invited.
Mar 21 4th grade field trip to the museum to learn more about Yoruba culture and its people.
Mar 21 PTA Meeting
Mar 22 Segment 1 Block Exams
Mar 22-23 SBG Coordinated Senior School Sleepover Spring Party from 6:00pm– 7:00am
Mar 25 Segment 2 begins
Mar 29 Hindi Club Sleepover @Mrs. Raj's residence - 6:00pm-9:00am
Mar 31 MUSON Exam registration deadline
Extra AS Physics classes every Monday from 3:30 pm - 5:00 pm.
9 Nitansha / Tioluwa
11 Yisrael / Zachary
12 Tofe / Kalp
13 Oba / Morife
15 Ini A.
17 Mrs. Paul