Vol 38, Issue 13
THIS WEEK IN ELEMENTARY SCHOOL!
THIS WEEK IN SENIOR SCHOOL!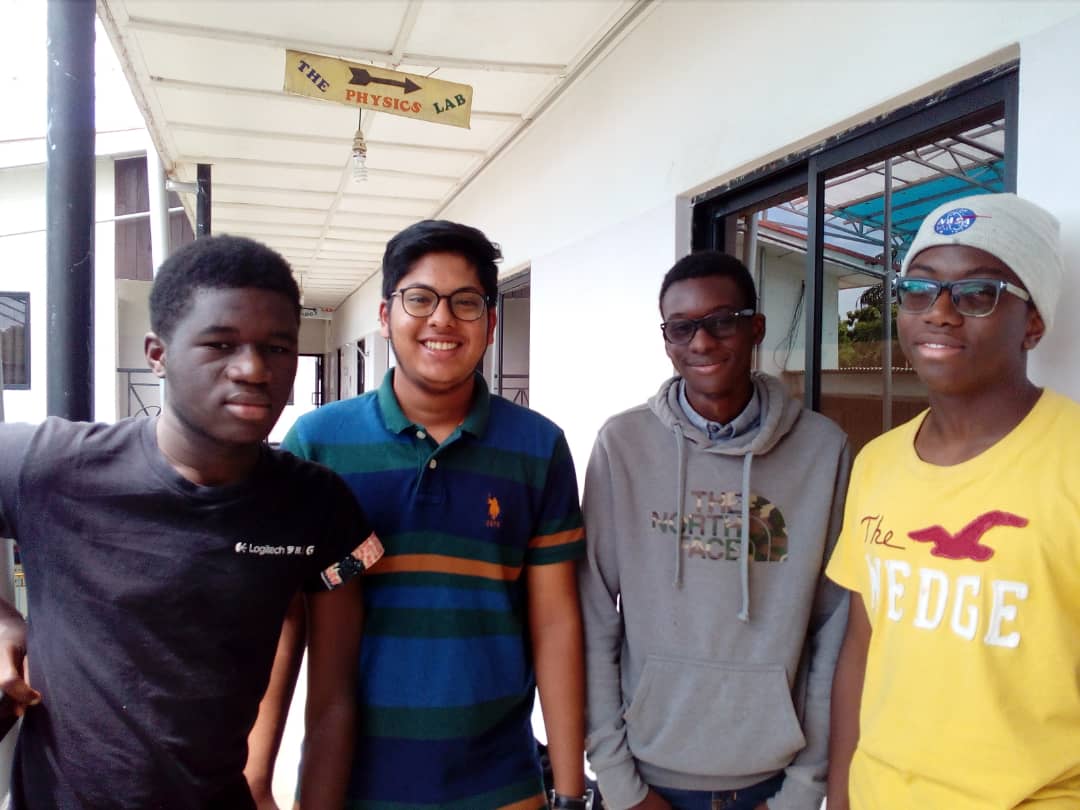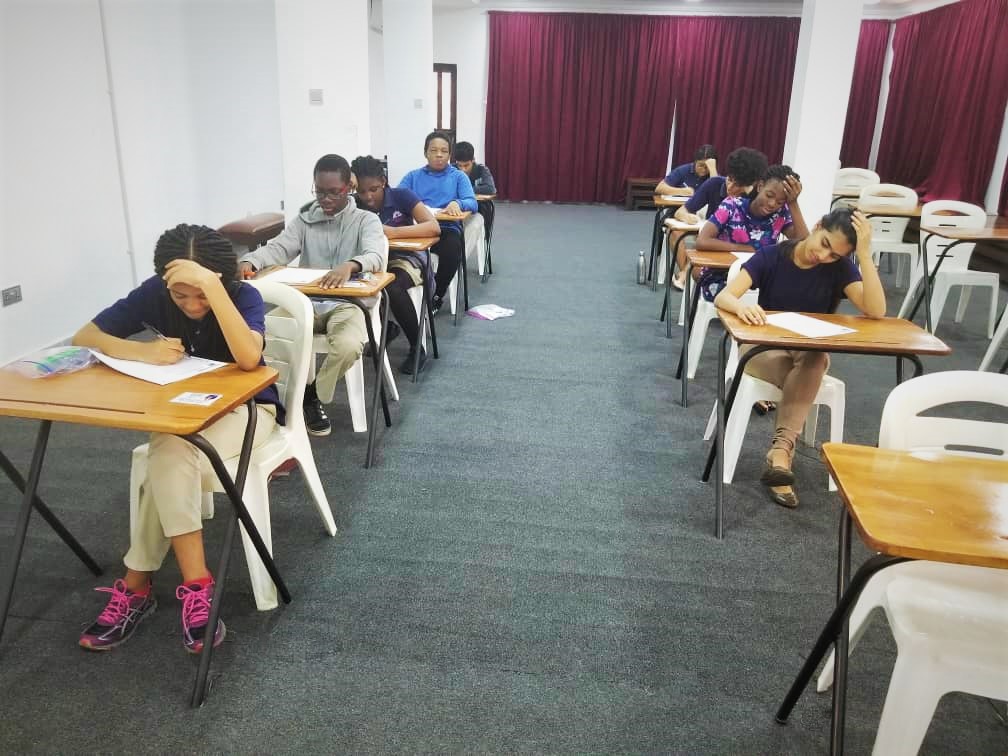 GENERAL ANNOUNCEMENTS
May 18: *Saturday IGCSE B.St class from 9:00 am – 11:00 am at ACA.
* Hindi Club students will be going to IITA on Saturday to celebrate Shrushti and to say 'goodbye' as her family is relocating.
* USA Cup soccer practice every Saturday from 9:00am-11:00am, except on "Environmental" days, when soccer will be from 10:00am-12:00pm
* Ballet Club: The Ballet teacher has traveled out of the country for two weeks. The next Ballet class will hold on June 1, 2019.
Group 1: 10:00-11:30, Group 2: 11:30-1:00, Group 3: 1:00-2:30 (one and a half hour classes to make-up lost classes)
May 20-24: SCHOOL PICTURE WEEK!
* Students are expected to dress in nice mufti outfits on the day they are scheduled to have their individual picture taken.
Please see the photo-shoot schedule sent home with your child on Friday.
* Practice and Actual Standardized tests–7th grade students.
* Nursery Field Trip: Students in Nursery have been learning about animals and their young in Science class and to make the topic more interesting and engaging for children, they will be going on a field trip to the Zoological Garden at the University of Ibadan on Friday, May 24, 2019. Departure: 10:00am.
May 25: Middle School Excursion to Terra Kulture! To celebrate Children's Day, Middle School students will be visiting Terra Kulture on Victoria Island, Lagos to watch a stage play entitled "Adio" (A Tale of Time). The ticket price is N4,000. Students may pay to their class teachers on May 20th if they have not done so already. Students may bring lunches and bottles of water or bring along some money (at least N1,500) to buy their food.
May 27: The Bird Club and Conservation Club members will be attending a Children's Day celebration at IITA on Children's Day, Monday, May 27th. Some of the activities of the day include tree-planting and bird-watching. Students will leave ACA campus by 7:45am and return by 1:30pm.
May 27-31 Parent Meetings / Standardized Tests
* Creche and Pre-Nursery parents meeting on Monday from 12:15pm-1:00pm in the Music Room.
* Pre-KG and KG parents meeting on Wednesday from 1:45pm-2:30pm in the Music Room.
* 6th–11th grade parents meeting on Friday from 12:15pm-1:00pm in the Music Room.
June 3-4 * Practice and Actual Standardized tests–6th grade students.
June 5-6: Id-El Fitr Holiday
June 7: International Fair is now holding on June 7th when those in our community have finished their fast and can freely attend and take part in the fun!
More details on the program will be sent to the community on Tuesday, May 21, 2019.
June 8: ACT Exam
June 10-14 Practice and Actual Standardized tests- 3rd grade students.
June 21: * KG Graduation from 11:00am-12:00pm.
* 12th grade Graduation from 5:00pm-7:00pm.
June 28: Closing Assembly from 11:00am-12:00pm.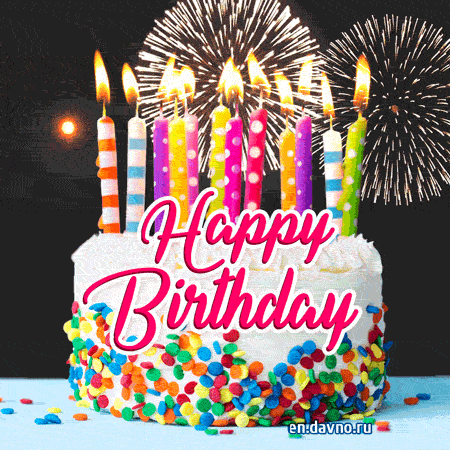 19 Simi B.
20 Coach Sam
21 Imisioluwa
22 Chef Blessing / Ms. Mary Jane / Jimmy
25 Razan / Lamis / Sanskriti / Bryan
27 Mr. Ife / Mr. Adedoyin / Mofe
28 Janani / Eri E. / Ayomide A. / Joshua
29 Ms. Esther
30 Ms. Bimbo