Vol 38, Issue 16
THIS WEEK IN PRESCHOOL!
Fun in the sun!! Preschoolers are gearing up for summer break!
THIS WEEK IN ELEMENTARY SCHOOL!
Summertime vibes! 1st grade picnic, 2nd & 3rd grade field trip to the BEACH, and Elementary school Swimming Gala!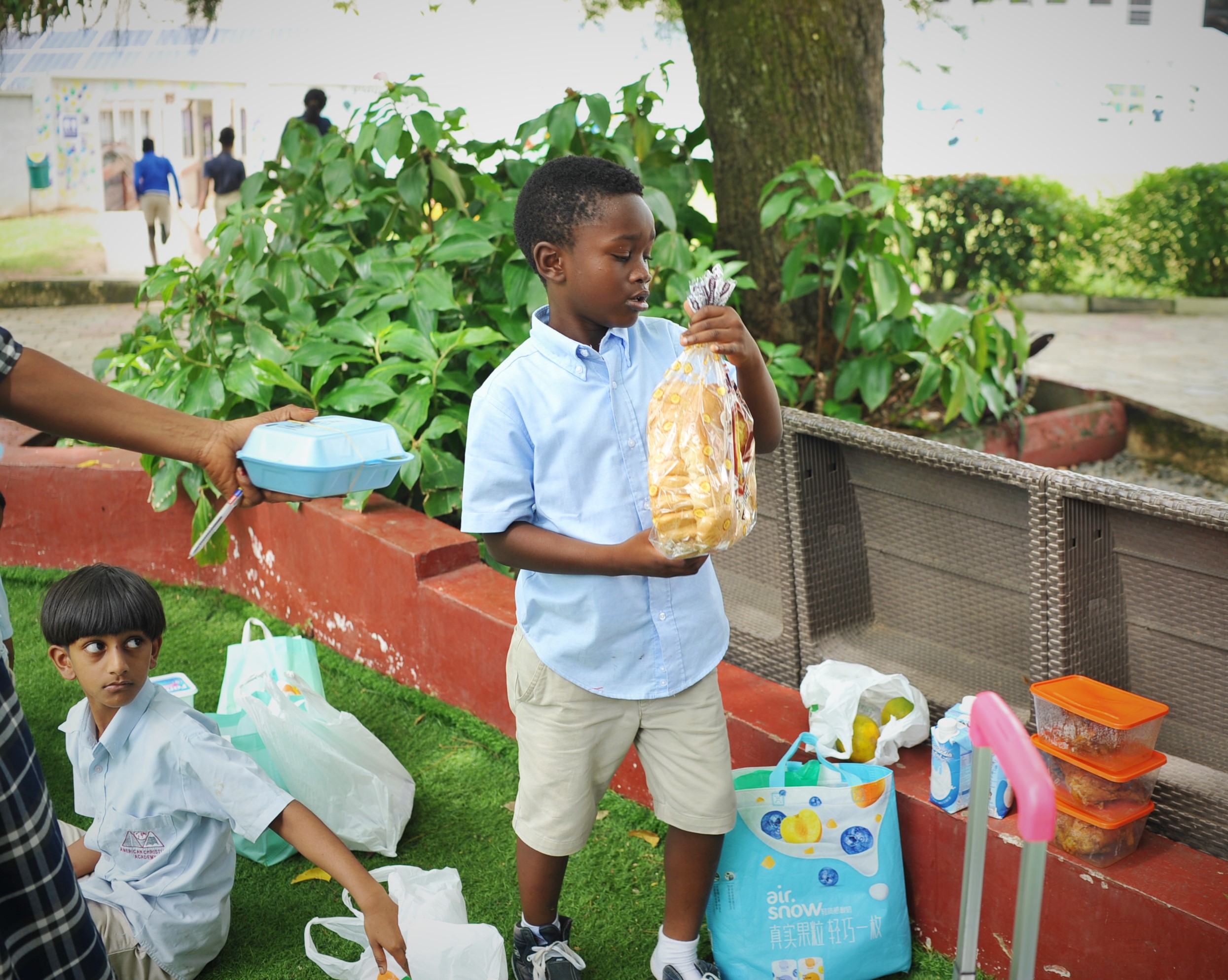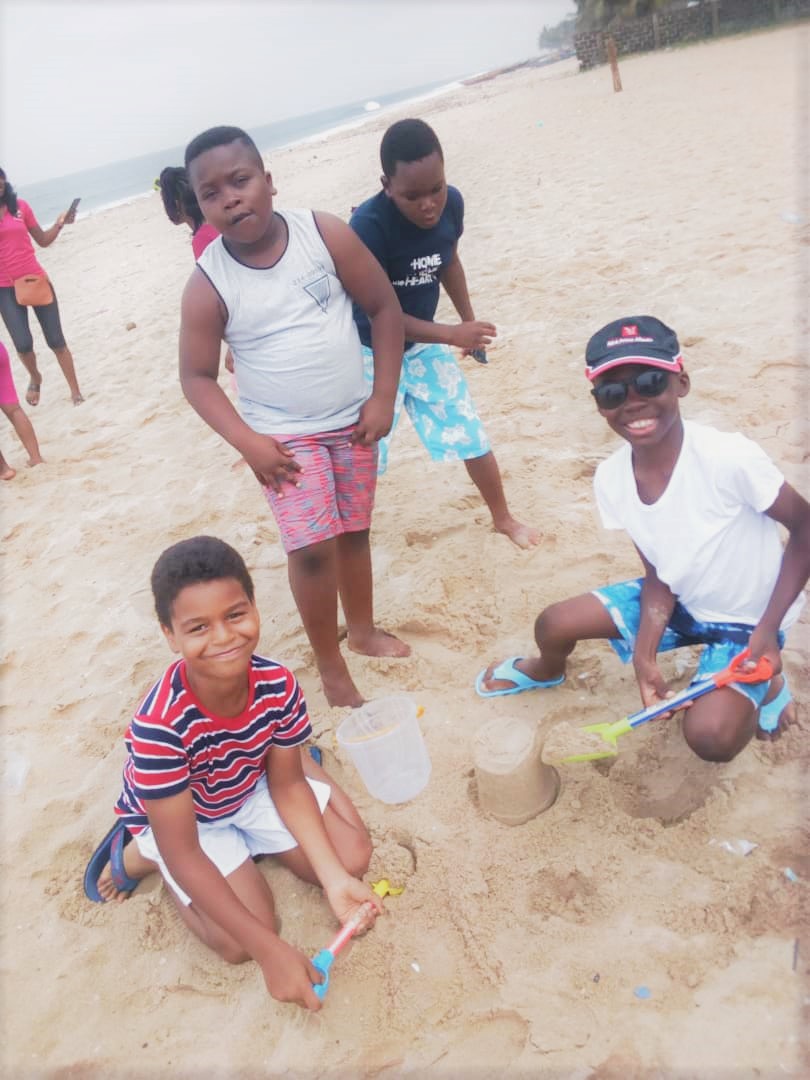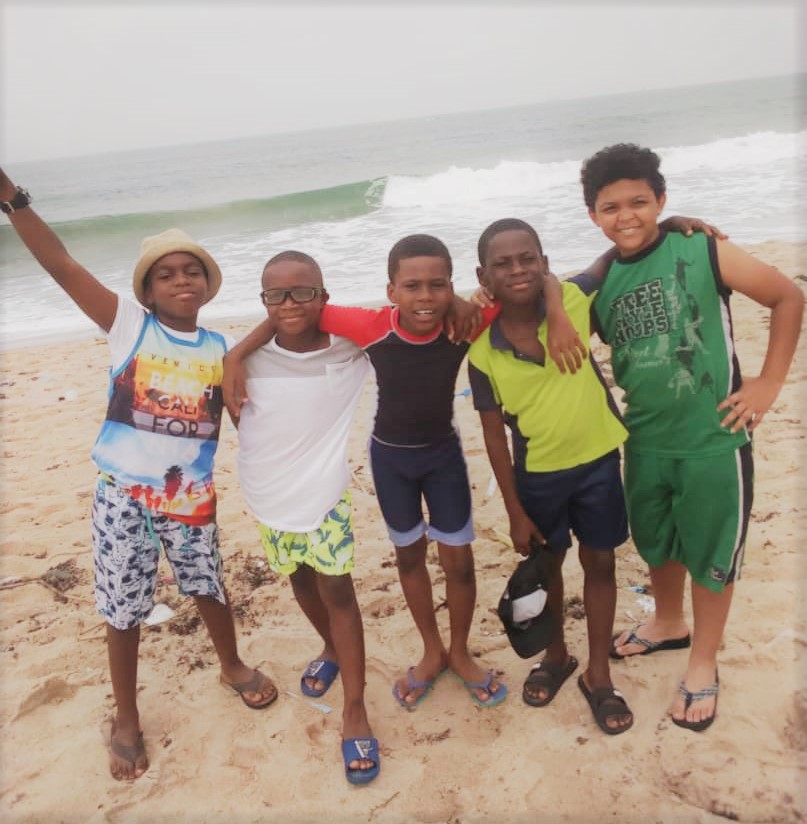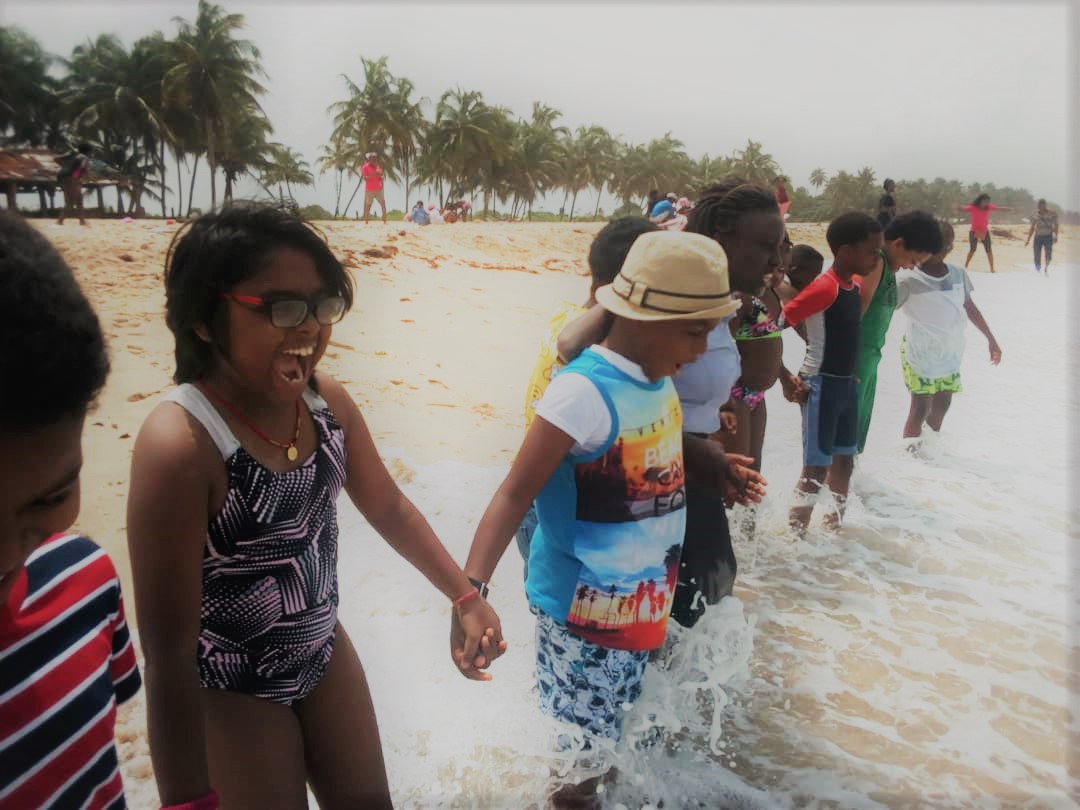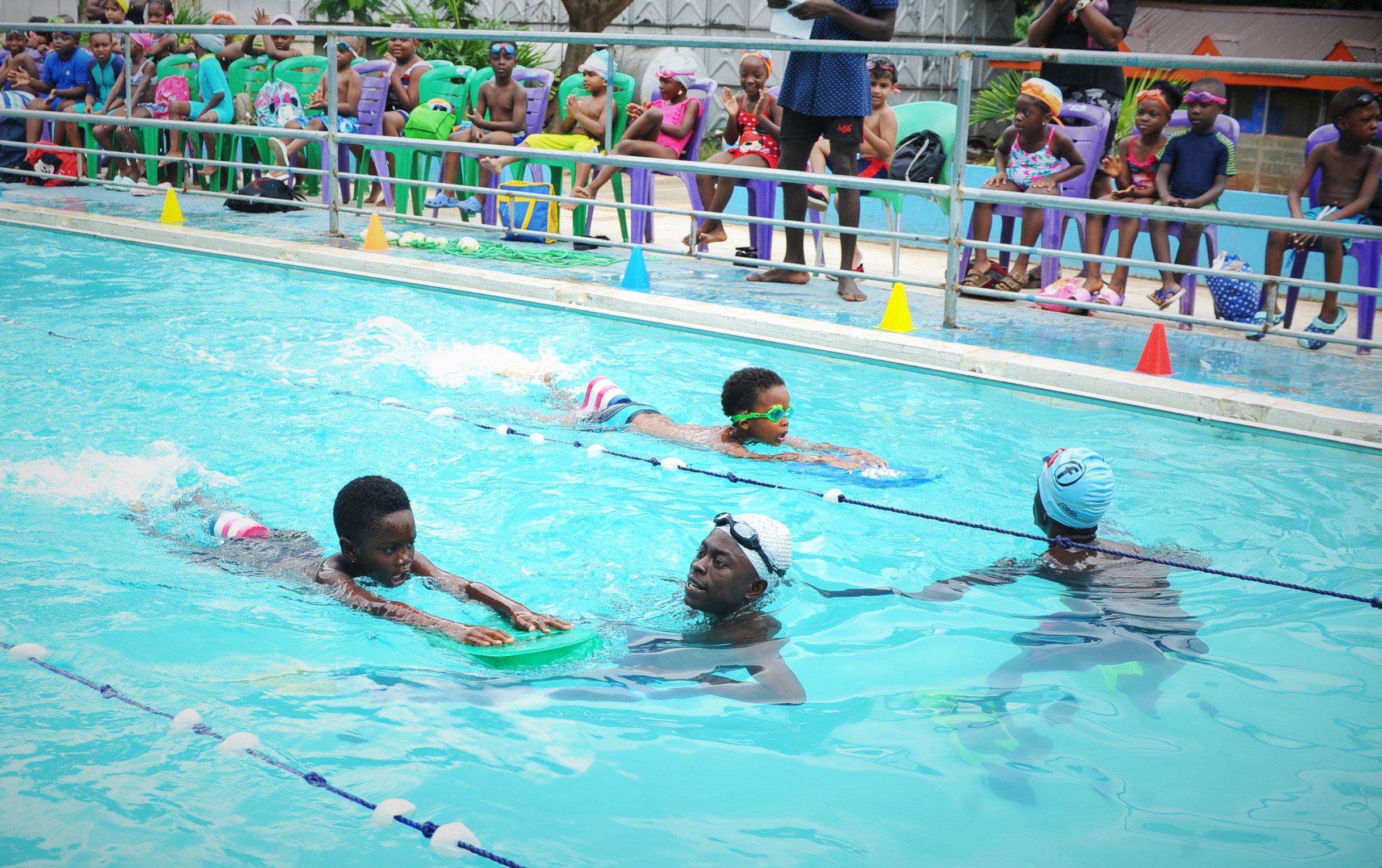 THIS WEEK IN SENIOR SCHOOL!
Congratulations to two of our senior students who competed and placed in a reading competition at the American Corner, Ibadan. In a reading and review of Michelle Obama's book "Becoming," students were judged on audibility, correct pronunciation, intonation, and overall presentation and delivery. Out of about 16 students, Jewel placed 3rd and Judea placed 1st! Thanks for an outstanding job representing American Christian Academy, girls! We are so proud of you!
FINAL WEEKS OF SCHOOL ACTIVITIES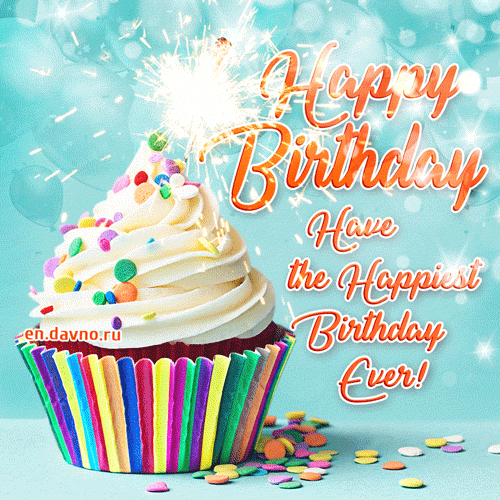 14- Ms Esther P. / Wasif / Angel N.
15- Ms. Onyinye / Ms. Esther B.
Agnel / Nelson / Daniel Z.
16- Reya
17- Ms. Amanda
20- Edwar
21- Edwin
24- Chiazo
26- Nimi G.
27- Toluwani F. / Oreoluwa /
Emmanuel
28- Ms. Funke / Michael D. / Temi G.
30- Olamide / Ojie