Vol 39, Issue 1
2019-2020 It's going to be our best year yet!!!
First Week Back to School!
There were smiles all around!
Orientation: New Students and Parents!
GENERAL ANNOUNCEMENTS
Congratulations on completing your first week of school!
Regular school hours, beginning next week:
Preschool 8:00-1:00pm

Elementary 8:00-2:30pm

Senior 8:00-3:30pm
Only children with older siblings in other schools will be permitted to stay beyond the above closing hours.
Uniforms:
Preschool children wear sportswear on PE days.

* Creche'-PreKg: Monday & Friday

* Kg: Monday

All 1st-10th graders are to wear ACA school uniforms Monday-Thursday

11th & 12th graders are to wear uniforms on Tuesdays.

All 1st-12th graders must wear sportswear for PE.
Clubs:
* Preschool Clubs begin Monday, September 23rd.
* Elementary & Senior School clubs begin Monday, September 30th
Lunch:
* ACA Cafe' opens next week for hot lunches.
10th-12th grade Excursion: The Education USA Advising Center of the U.S. Consulate General Lagos has cordially invited ACA to their 20th Annual EducationUSA College Fair, September 23, 2019.
Chaperones: Ms. Elena, Mr. Ife, & Mr. Shina.
Departure from ACA: 7:00am
Arrival back at ACA: 4:00pm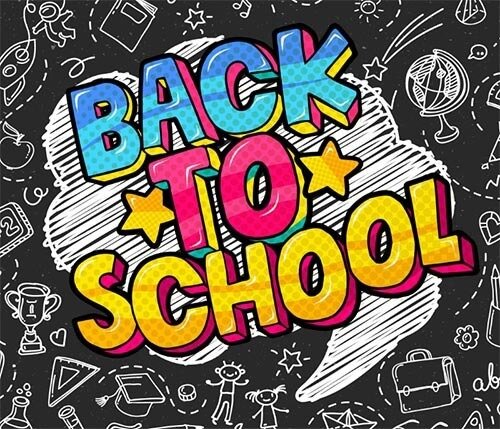 All parents are invited to Back to School Nite Friday, September 27th from 5:00-7:00pm!